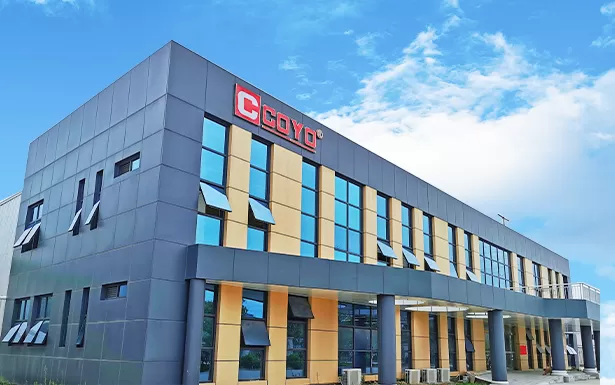 The company has won more than 30 invention patents and utility modelpatents.The company was identified as shaoguan Fluid control Engineer-ing Center in 2018,and as a national high-tech enterprise in 2019.In2020, it will be identified as the first batch of specialized, special and newsmall and medium-sized enterprises in Guangdong Province.

The company is a member of China Hydraulic pneumatic Seal lndustryAssociation, pneumatic professional association, guangdong Small andmedium-sized Enterprise Development promotion Association, ShenzhenAutomation Association and Shaoguan High-tech industry promotion Asso-ciation.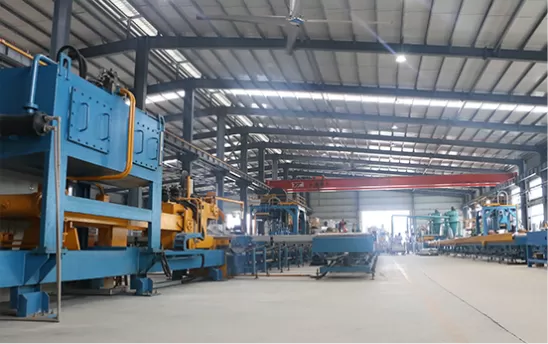 ln 2017, the company invested and constructed a new factory in Lechang IndustrialPark, Shaoguan city, Guangdong Province, covering an area of more than 12,000square meters and a construction area of more than 9,000 square meters, which wascompleted and put into use in 2018.

And purchased two domestic first-class industrial aluminum extrusion production lines.Dozens of Haas,MAZAk, Japanese brothers and other first-class brand CNC, turningmilling compound processing and testing equipment.And set up a strong r & D, pro-duction and technical personnel team.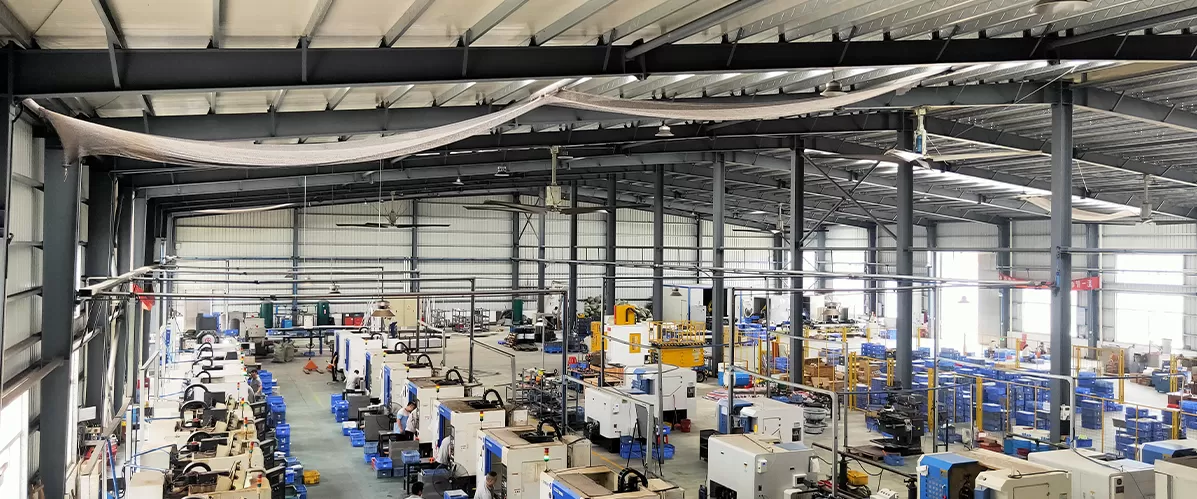 Science and technology to change the world, quality and lead the future, adhering to the "professional, innovative, realistic, integrity" concept, quality of survival, service and development. From research and development, industrial aluminum alloy extrusion, processing, assembly, the company has the most complete industry chain and mature technology and strict quality control system, to ensure first-class product quality. In order to provide customers in east China, central China and North China with better quality, fast and convenient services, the company has set up offices and finished product warehouses in Wuxi, Changsha, Wenzhou and Ningbo to shorten the time for customers to obtain products and reduce the logistics costs of customers.
Our company has a complete range of products. We are equipped with Parker, AirTAC, MINDMAN, SMC, CKD, KOGANEI, KURODA, FESTO, CHELIC, SHAKO, Norgren and ISO 5599/1 series (single base, even seat) and other brands more than 100 series of more than 1800 models and many non-standard customized products, we will strive to become the most complete product series, the most complete variety of high-end aluminum processing and manufacturing enterprises.
Because professional, so excellent! We sincerely welcome new and old customers at home and abroad to visit and guide, to map, sample customized.